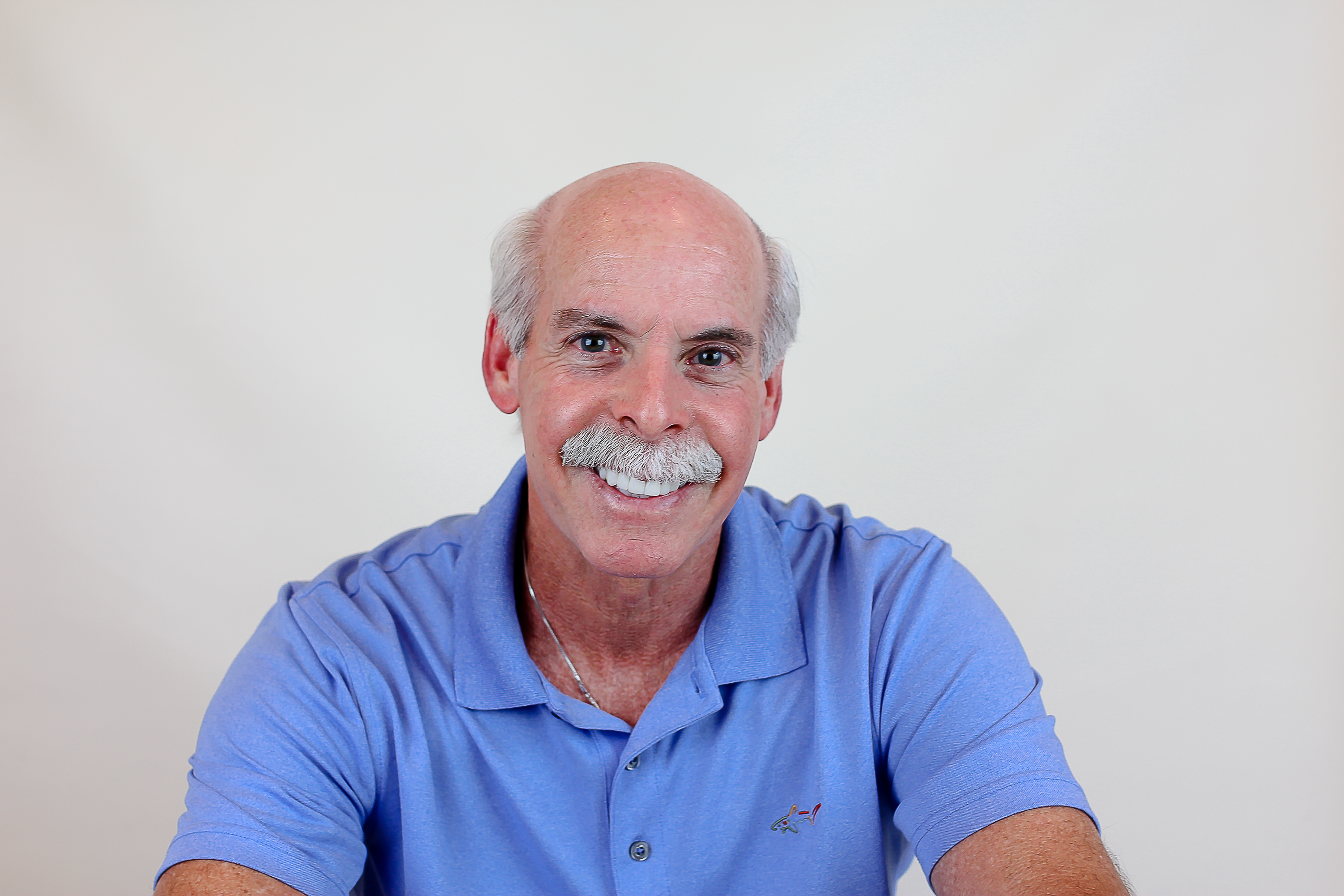 Ron Eiseman
Growing up in New Jersey I moved to Florida in 1973. During my first career in the Healthcare Industry doing sales and sales management, I achieved several honors and awards. Over the years, I had a keen interest in real estate and bought and sold many homes as an investor. After coming to the realization that retirement was not for me, I decided to start my next career in real estate. I am a master of time management and have a passion for exceeding customer satisfaction! Within three months of obtaining my license and working as a REALTOR® with Wagner Realty, I achieved the top sales position in my office on Anna Maria Island.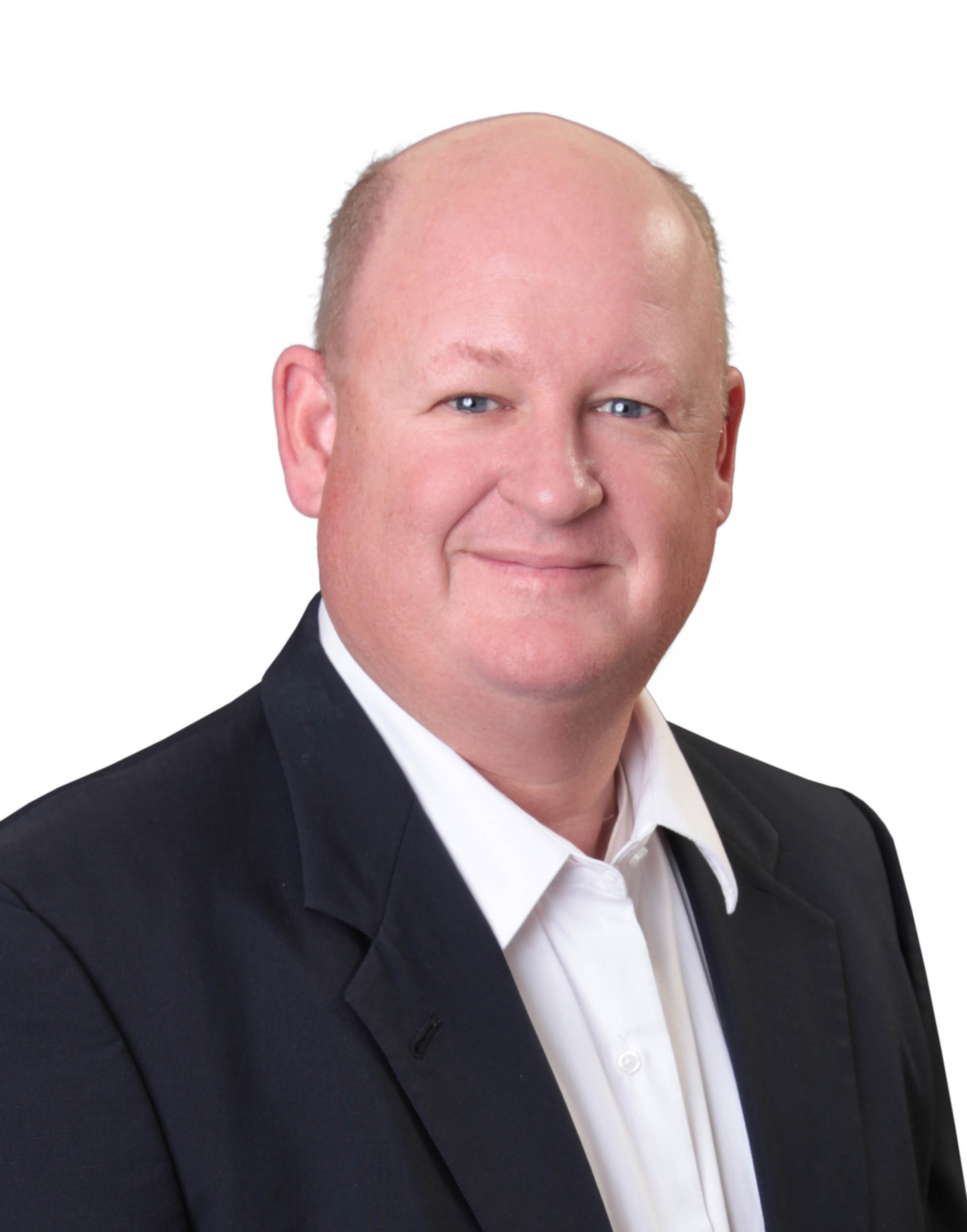 Mark Reemelin
Growing up in a Navy family we moved all over the country and world. In 1988, I moved to Florida for college and continued on to Bradenton/Anna Maria area with my soon to be wife Deana. I have spent all of my previous career in customer focused sales, marketing, and project/product management positions. I entered my most recent career in real estate back in 2010. While the 2010 market was soft, I excelled in providing my clients an exceptional understanding of the local markets while focusing on their specific needs. That focus along with the ability to provide deep support through current marketing activities, including an episode on HGTV's House Hunters, has been a recipe for success and I have not looked back. My number one goal today is the same as it was in 2010, My Customer.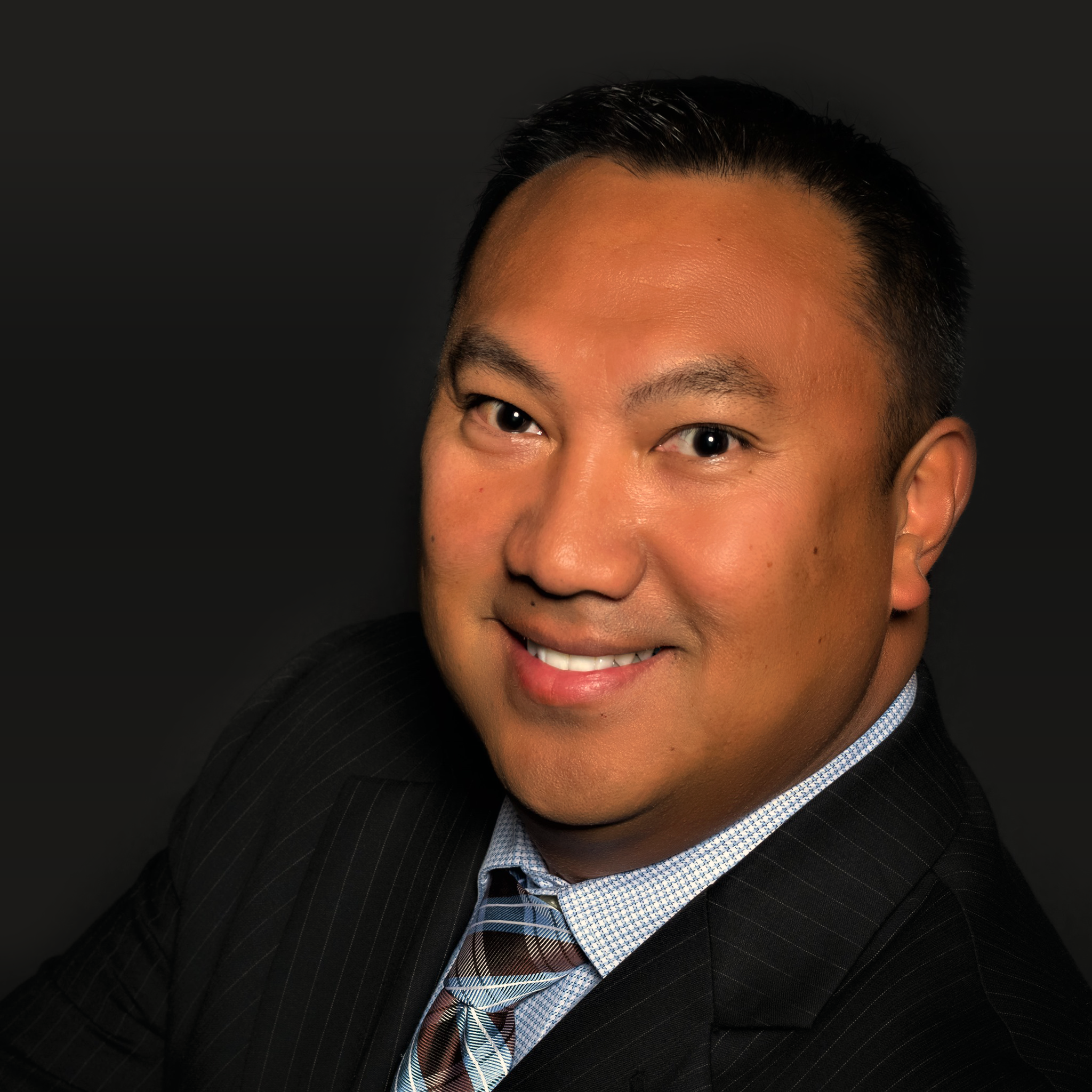 Golf Phuphanich


813-299-3320

golf@i3lending.com
I moved to Florida in 1993. I graduated from Tampa Preparatory School in 1995 and I attended Florida State University graduating in 2000. I started my career in the Mortgage Industry in 2001 and, I have achieved several honors and awards during my 20 years of experience serving the Tampa area. I am the Branch Manager of i3 Lending Tampa and I'm always available to my clients around the clock for whatever they may need. I have a passion for cars, boats and most of all spending time with my family. I feel the difference between having a personal mortgage broker and going with a bank is that we offer wholesale lending with several options whereas banks offer conservative products with little options. Lending with me is lending with an expert in the field, which means more product knowledge and more outside the box products than traditional banks. Brokers are better, cheaper, and faster! Consulting is always free of charge.
"I highly recommend Ron as your real estate agent. He is persistent, professional and his attention to detail is noteworthy! His service and knowledge of the area and market expertise are second to none. He is a must if you are looking for the best real estate agent!
by Edd Wilbanks
"Ron is a true professional with an obvious passion for real estate and stellar customer service skills. He is always responsive to questions and seems to genuinely want the best outcome for all involved. He takes the work seriously and goes above and beyond to ensure his clients' interests are protected and that deals are done correctly and fairly. We were fortunate to find him, and everything he told me about the builder and the community proved true. Ron is a straight shooter, is exceptionally competent, and is a genuinely thoughtful and nice person who is enjoyable to work with. I highly recommend him."
by Elizabeth Silleck
"I am more than happy to recommend Ron Eiseman as a highly qualified Wagner Realty Agent and if you're buying or selling you will not be disappointed by his performance. He comes to Wagner Realty from a professional background in salesmanship from one the world's most admired Fortune 500 companies that in 2018, was also awarded one of the 135 Ethisphere award's for one of the 'World's Most Ethical Companies.' I thoroughly enjoyed my time with Ron, and came to know him as a truly valuable asset to my family's home search. He is honest, dependable and worked hard to solve my families varied requirements to find a home that matched our needs. Beyond that, he is an impressive problem solver who, in my case, addressed complex issues with strategy and confidence. His knowledge of sales etiquette, expertise and availability will be a huge advantage to anyone in the home buying or selling market.
by Richard Bennett
"Top Notch Realtor! We met Ron a year ago when my husband and I were thinking about buying a home in Florida. We kept in touch. Ron let us know he was there for us when we were ready to buy a home. Well, we just closed on our new home! Wonderful experience every step of the way! I will definitelyrecommend him to anyone buying or selling a home!"
by Eileen Hambrick
"Ron was great to work with! He was always available and never tired of answering our many questions. Ron was with us for the entire process of submitting a contract, building new construction, and closing. We would highly reccomend Ron for his knowledge, friendliness and honesty and couldn't be happier with our experience."
by Trish Dezso
"Ron is a very professional realtor and very nice person! He develops excellent relationships with all parties involved in his real estate transactions. It was extremely easy to buy a house with Ron. There were no headaches or troubles! Thank you, Ron!"
by Leonid Levin
"Ron is very professional and easy to work with. He responds quickly to concerns and has a wonderful disposition. He explained the buying process in detail and was able to allay my concerns of purchasing a Florida home."
by Joyce N.
"Ron is a very sincere, honest, straight forward and a very pleasant human being. He is an excellent sales person and extremely good at developing relationships with his customers and prospects. He is a consistent performer"
by A. Roy
""Ron had great passion for the business, as well as the highest level of integrity. He inspired his team to go the extra mile and was dedicated to ensure each individual's success; a true leader!""
by Steve B.
"Ron is the consummate professional, adept at building and executing successful sales strategies in highly complex selling environments. He has vision as well as the drive to achieve objectives while motivating others to complete difficult but necessary tasks."
by Ed G.
"Ron is a hard worker that is honest with his customers and dedicated to providing solutions that make the most sense. His ability to form strong relationships built upon sincerity and trust are fundemental to his acheivements and interpersonal skills."
by Mike Z.
"Ron's organizational skills are second to none. His ability to service his existing customers while working with new prospects is admirable."
by Richard N.
"Ron provided good follow up with his customers and always provides a professional appearance and positive attitude."
by Tony C.
"Ron is a real joy to work with. I highly recommend Ron!"
by Stephen A.
"We were thrilled with the service Mark provided in buying our new Bradenton area home. Right from the start, he had a quick grasp of what we were looking for and pointed us to the perfect home. Despite our being in Canada for negotiations and the closing of the sale, everything went incredibly smoothly through phone calls, texting, email and even FaceTime to do a final walk-through of the property. He made it easy and responded quickly and thoroughly to our every question. Mark has continued to follow-up with us more than a month after the sale. We can't recommend him highly enough!"
by Lorraine Gilbert